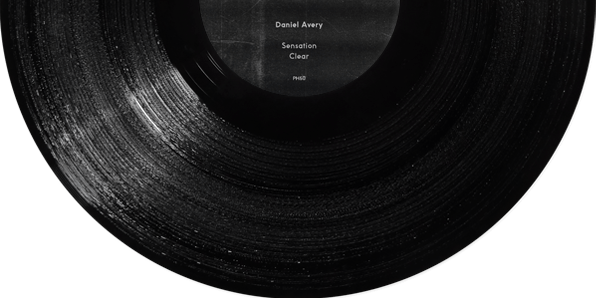 BEACH MUSIC WITH THE SOUNDS OF IBIZA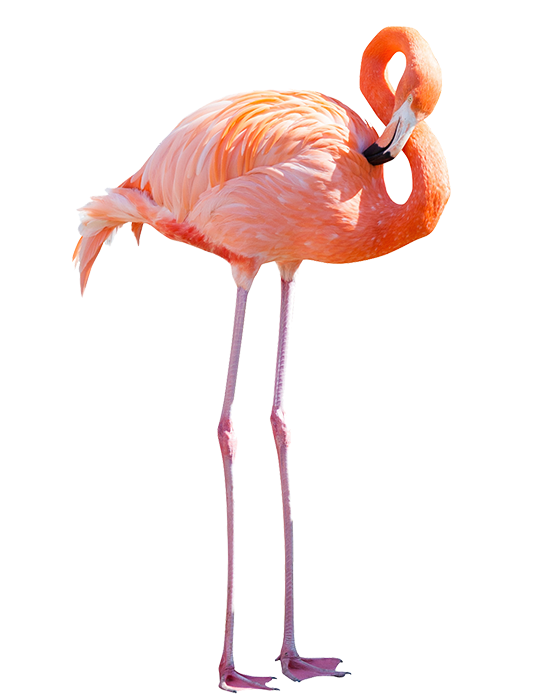 ALL THE PODCAST WITH THE BEST LIVE SESSIONS OF ES XIRINGUITO IBIZA,
TO LISTEN AGAIN ON YOUTUBE
SUBSCRIBE TO THE CHANNEL AND RECEIVE ALL THE NOTIFICATIONS.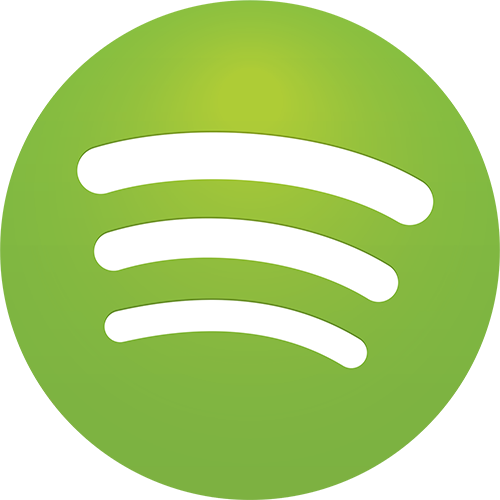 ES XIRINGUITO - BEACH BAR
ES XIRINGUITO IS AN ICONIC PLACE IN IBIZA WHERE YOU WILL FIND THE SOUNDS OF SUMMER.
BEATS DE FUNK, SOUL, HOUSE, LATIN BEATS, CLASSICS, TROPICAL SOUNDS, BOSSA, CHILL OUT AND JAZZ,
SONGS THAT YOU CAN LISTEN ON OUR YOUTUBE AND SPOTIFY CHANNEL …
WITH THOUSANDS OF FOLLOWERS OUR SOUNDS MARKS THE "SUNSET BEACH" STYLE OF IBIZA MUSIC.
IN THE HEART OF THE BEACH, ES FIGUERETAS IS ONE OF THE MUST-SEE CHIRINGUITOS ON THE ISLAND OF IBIZA,
WITH ITS CHARACTERISTICS COCKTAILS IS A PLACE WHERE RESIDENTS AND TRAVELERS MEET IT IS A SPACE FOR THE SENSES.
THE BEST VIBRES AND SENSATIONS CREATE THE PERFECT ATMOSPHERE FOR MEETINGS, FUN AND PLEASURE.
ES XIRINGUITO IS ONE OF THE BEST CHIRINGUITOS IN IBIZA ACCORDING TO THE 2021 TRIPADVISOR RANKING.
COME AND MEET US.