 EL DE BATEO
Young Craft Mezcal
100% Agave Angustifolia (Espadin)
40% ABV
CUP
PAPA DIABLO
Craft Mezcal born from the lands of Bramaderos Miahuatlán Oaxaca, through a unique and delicate artisan process
47.5% ABV

CUP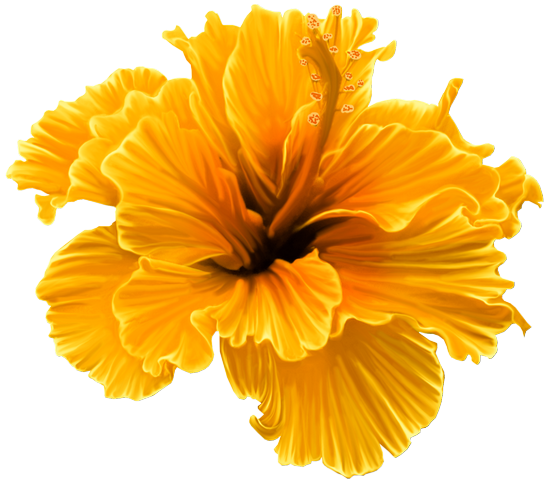 ES XIRINGUITO - BEACH BAR
ES XIRINGUITO IS AN ICONIC PLACE IN IBIZA WHERE YOU WILL FIND THE SOUNDS OF SUMMER.
IN THE HEART OF PLAYA FIGUERETAS IS ONE OF THE MAGIC BEACH BAR ON THE ISLAND OF IBIZA,
PLACE WHERE RESIDENTS AND TRAVELERS MEET IS A SPACE FOR THE SENSES.
THE BEST VIBRES AND SENSATIONS CREATE THE PERFECT ATMOSPHERE FOR MEETINGS, FUN AND PLEASURE.